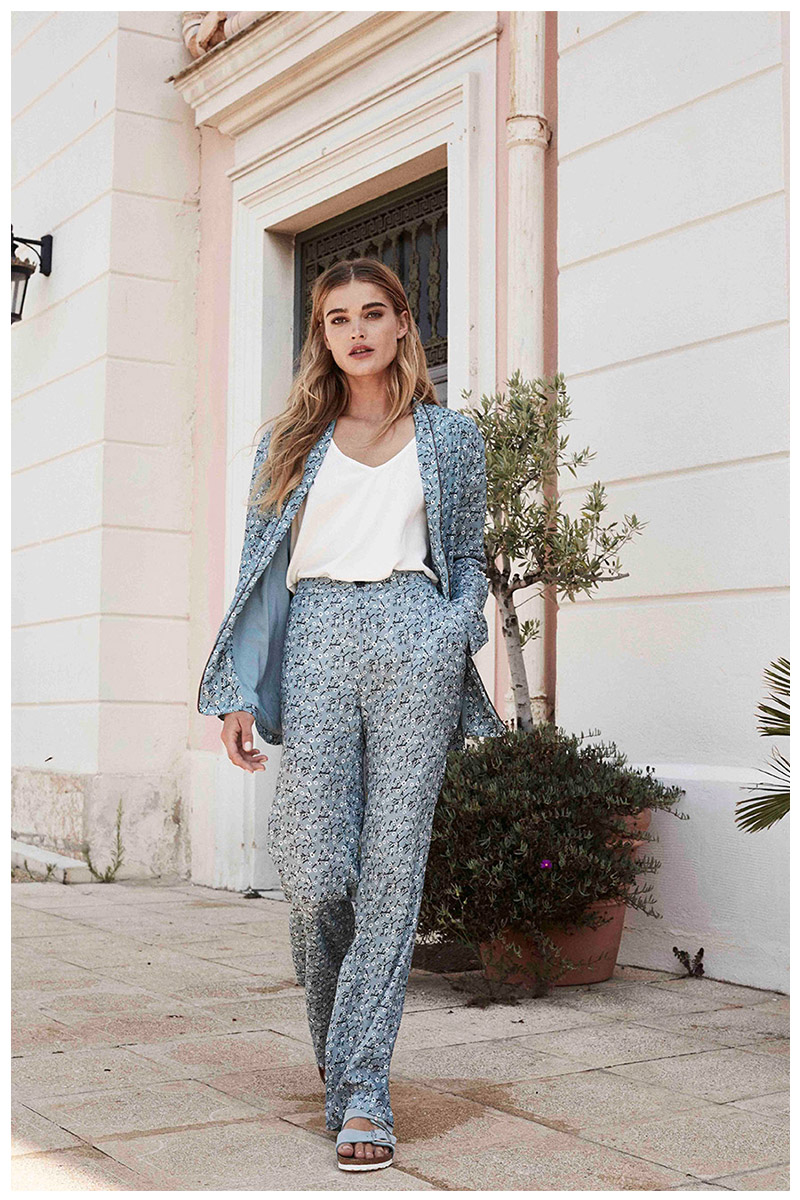 We proudly present our new SS'19 collection 'Road to Paradise'. Hit the road and make your escape to the beautiful French Riviera. Our well-crafted collection will take you on a jet setting journey to the dreamy Mediterranean boulevard of France. Feel free to catch us on the road to paradise. Bon Voyage.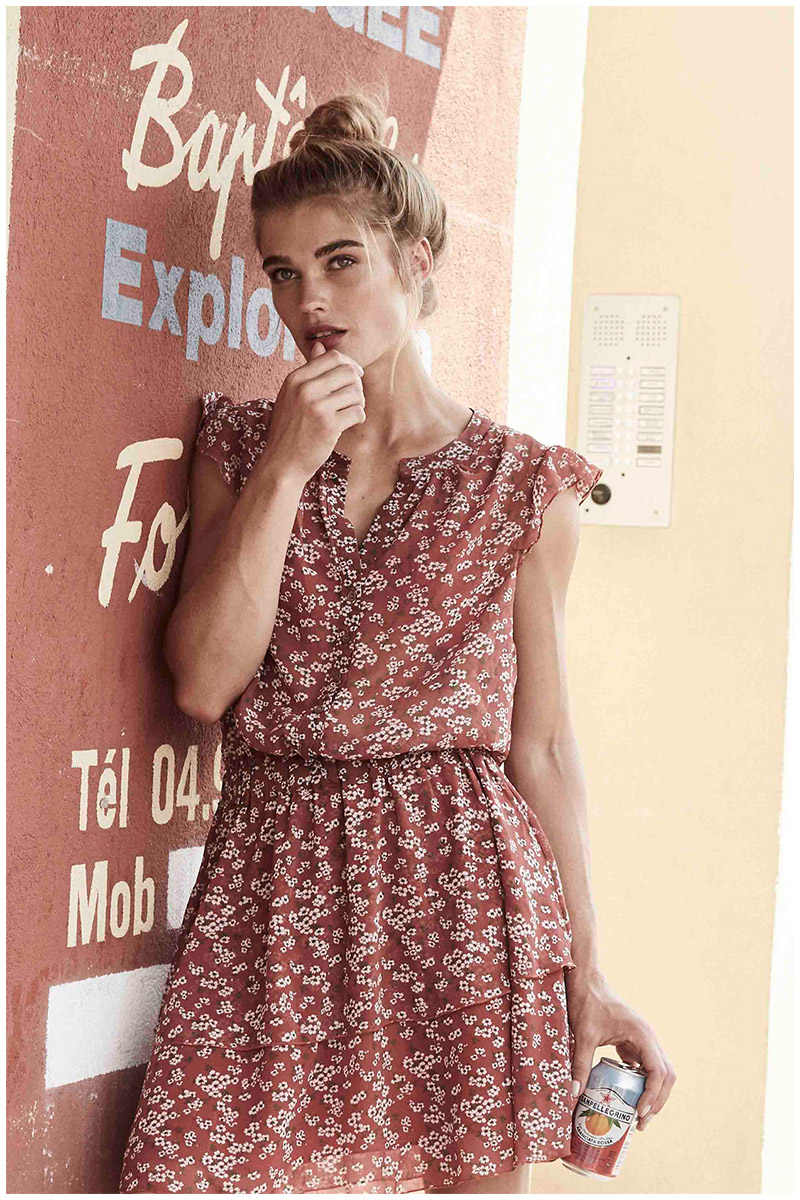 Summer Spring Collection 2019
Our SS'19 collection is a balanced collection existing of joyful prints and vibrant colors. Such as fresh lemon, lipstick, moss army & odd orange. Focusing on textures, quality and feminine shapes, we took our chance to expand our dresses product group. Our bestseller gaby dress is back in 7 new prints! And ofcourse you can still find your perfect outstanding jeans within our collection. We bring you a full range of shorts, skirts, jeans, dresses, jackets, blouses and tops. 
Circle of Trust offers a look for every occasion
Somewhere in Europe we started our adventure of exploring. Getting lost and feeling inspired from messages all around the world; we hit the road. Proudly presenting our new collection SS19 regarding a new point of view. From now on, we break the rules of comfort, simplicity and joyful design. Every ingredient of our creativity is in tune. The styles will make you feel confident, give you some fun and are made from the best materials. The message for us was clear, stay curious, live free, get lost and we'll meet on the road to paradise.
Gratis bezorging in Nederland
Door drukte kan levering langer duren dan normaal